Line-up for
Static Roots Festival 2019
Fri. 12 July & Sat. 13 July 2019
Zentrum Altenberg, Oberhausen, Germany
(check out our 2019 YouTube line-up playlist here)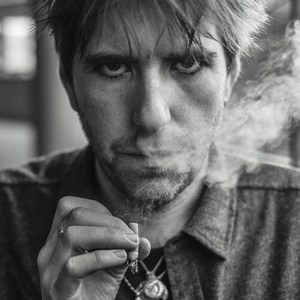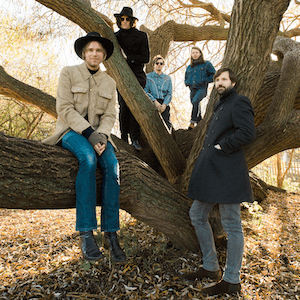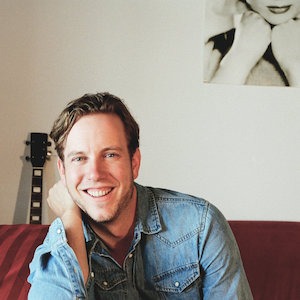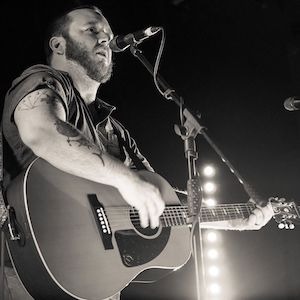 FESTIVAL TICKET 2019
hard ticket via PayPal
€48.00


limited number of hard tickets available


order safely through PayPal


get them while they last


valid for both festival days


buy now
Static Roots Festival on instagram ...
Video
Static Roots Festival 2018 – a great look back at Germany's only Americana festival
Impressions from Static Roots Festival 2017
See all videos on our YouTube channel …
YouTube Playlist for the Static Roots Festival 2019
Address:
Static Roots Festival | Zentrum Altenberg | Hansastraße 20 | 46049 Oberhausen
Get in touch with us here:
This site is protected by reCAPTCHA and the Google Privacy Policy and Terms of Service apply.
2016 has seen the inauguration of the Static Roots Festival at Zentrum Altenberg in Oberhausen (Rheinland), Germany.
The festival 2016 was a great success. With Leeroy Stagger (Canada), The Wynntown Marshals (Scotland), John Blek & The Rats (Ireland), Malojian (Northern-Ireland), Meena Cryle & The Chris Fillmore Band (Austria), The Midnight Union Band (Ireland), and Anna Mitchell (Ireland) it was a great line-up. And if Daniel Romano (Canada) had entered the correct address into his GPS the crowd would have enjoyed him as well.
There was an international audience with guests from Ireland, England, Wales, Scotland, The Netherlands, Belgium, Switzerland, Austria, Canada, and Germany, of course.
The festival got some great online reviews on its Facebook page and the web (find a german one from gaesteliste.de here) and two radio shows airing 30 – 60 minutes reports about the Static Roots Festival. (here is a link to the podcast of the Canadian radio show "Tell The Band To Go Home" with Jeff Robson from Winnipeg).
Edgar Heckmann from Blue Rose Records, Germany, also attended the festival. His german radio show about the Static Roots Festival is available here.
In combination with the 2016 festival a fundraiser campaign for Doctors Without Borders/MSF was set up and raised a total of 9.050 EUR.
More info required? Get in touch with us here