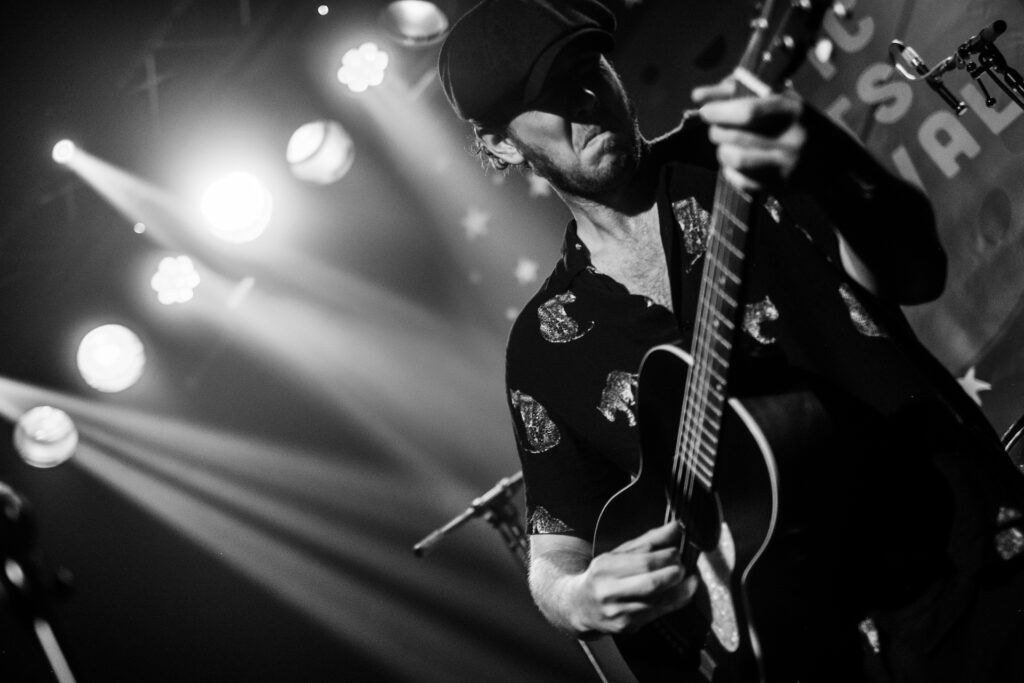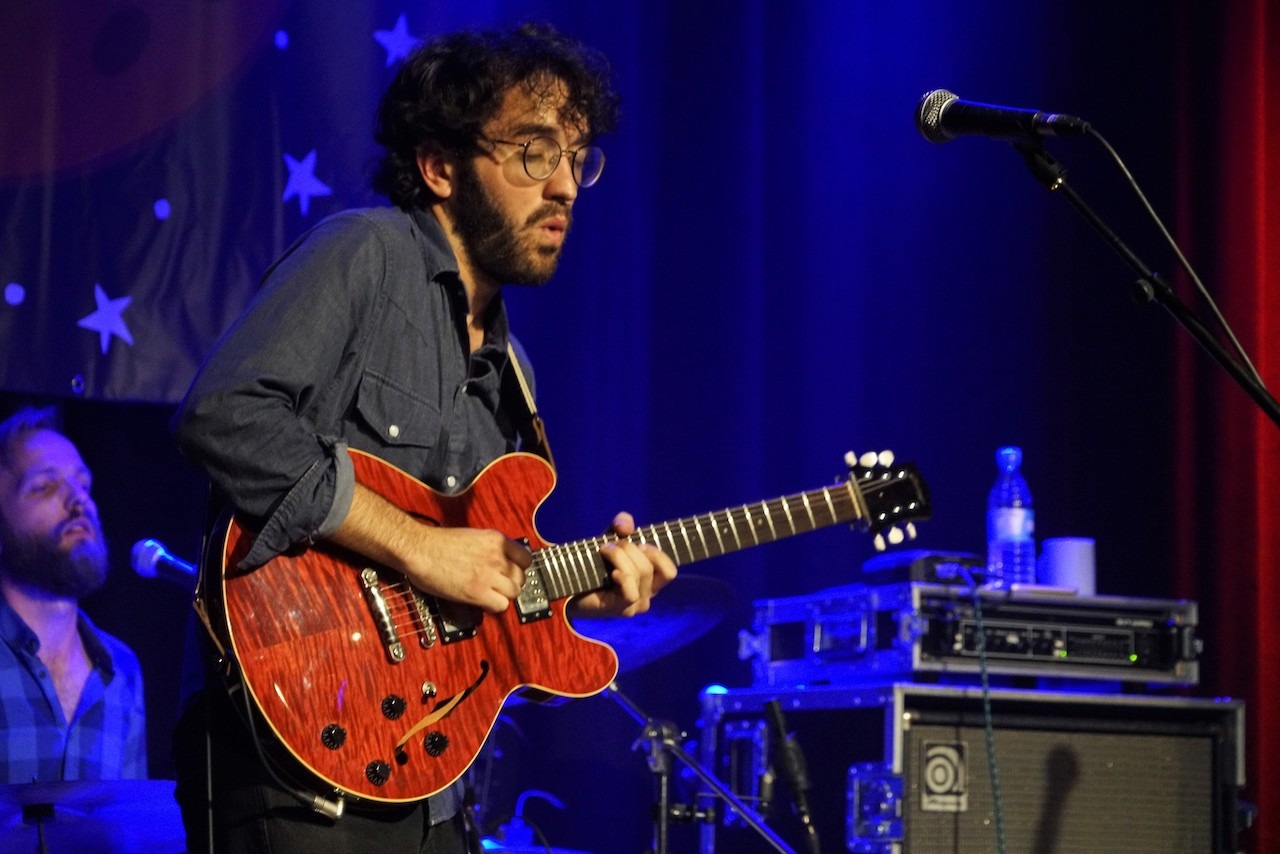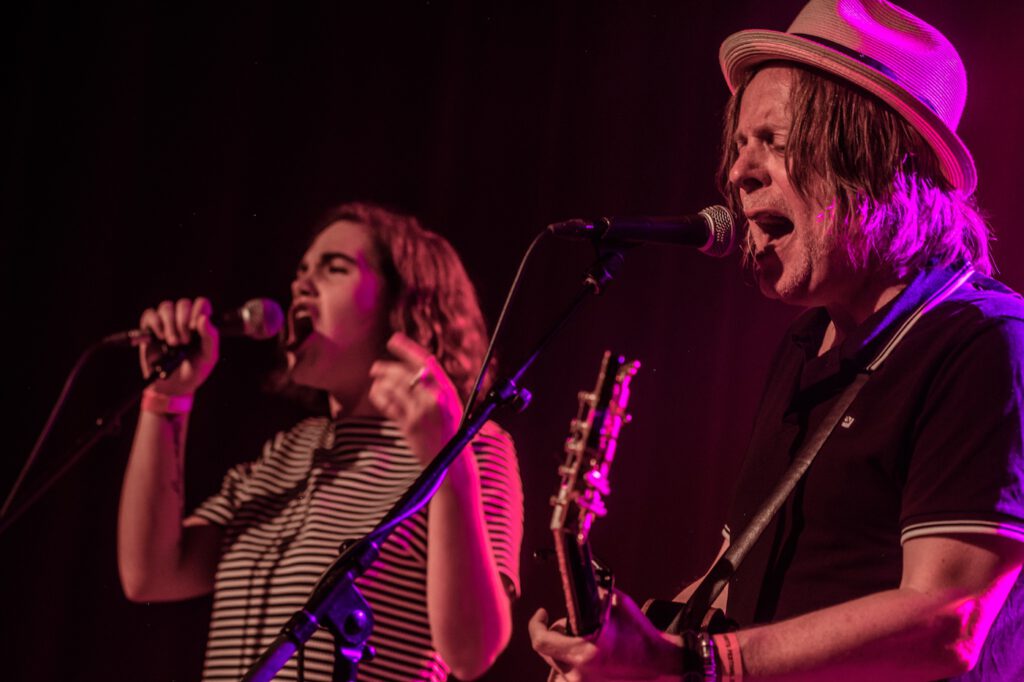 peace | love | rock'n'roll
STATIC ROOTS FESTIVAL
Germany's one and only Americana festival
Zentrum Altenberg, Oberhausen, Germany
Check out posters and a postcard series in our bandcamp shop

Illustrations by @hektorsty

"The best gig on the Americana circuit"
Joe Harvey-Whyte, The Hanging Stars
about the Static Roots Festival (Jan. 2020)

spotify playlist
songs that got us through the year
If you would like to hear which music got us through the pandemic year, here is a little Spotify playlist for you. Hope you'll enjoy it as much as we do.
Subscribe to our list because we are going to add new songs constantly:
CORONA IS NO ALTERNATIVE TO ALT. COUNTRY
Funding campaign for the easily overlooked in the music business successfully finished.
FREE ADMISSION FOR KIDS UNDER AGE 16
TICKETS
We'll keep you posted about tickets for the Static Roots Festival 2021 ...
Thanks for participating in such numbers! We were actually surprised to see almost 100 participants in our Christmas raffle of the five different canvas prints from our "dia de los muertos" series created by Mexican ...
Read More

→
STATIC ROOTS FESTIVAL SUPPORTS DOCTORS WITHOUT BORDERS / MÉDECINS SANS FRONTIÈRES
From 2016 to 2019 the Static Roots Festival raised about 14.500 EUR in support of Doctors Without Borders
WANNA SAY SOMETHING?
Send us a Message
WE WOULD LOVE TO HEAR FROM YOU
Do you have any questions about our festival or our site in general? Do you have any comments or ideas you would like to share with us? Please feel free to send us a message. We love to hear from our visitors and get their opinions! We are always looking for great new ideas. So if you have something you would like to share with others, let us know!
This site is protected by reCAPTCHA and the Google Privacy Policy and Terms of Service apply
Inauguration
2016 has seen the inauguration of the Static Roots Festival at Zentrum Altenberg in Oberhausen, Germany.
The festival 2016 was a great success. With Leeroy Stagger (CAN), The Wynntown Marshals (SCO), John Blek & The Rats (IRL), Malojian (Northern-Ireland), Meena Cryle & The Chris Fillmore Band (AUT), The Midnight Union Band (IRL), and Anna Mitchell (IRL) it was a great line-up. And if Daniel Romano (CAN) had entered the correct address into his GPS the crowd would have enjoyed him as well.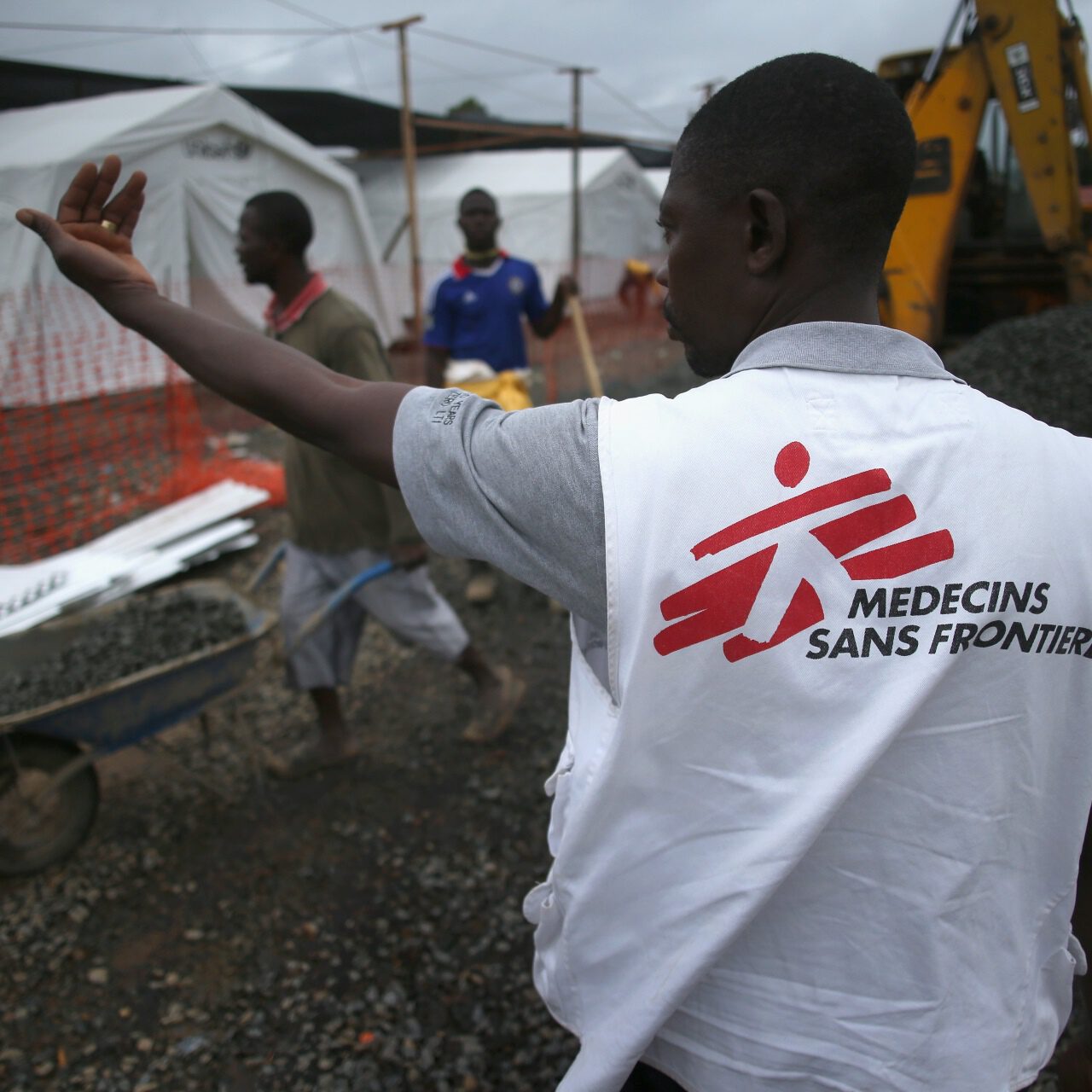 Doctors Without Borders
The Static Roots Festival is non-commercial, non-funded, and independent. All proceeds from the sale of Static Roots merch are being donated to Doctors without Borders/MdF. In combination with the 2016 festival, a fundraiser campaign for Doctors Without Borders/MSF was set up and raised about 9.050 EUR. In total from 2016 to 2019 the Static Roots Festival raised about 14.500 EUR in support of Doctors Without Borders!
One Of The Best Festivals in the world
The readers of the LonesomeHighway.com magazine voted the first edition of the Static Roots Festival one of the three best Americana festivals in 2016 (next to AmericanaFest, Nashville, and Kilkenny Roots Festival, Ireland).
Holy canoli - that's a dream come true!
Static Ruhr Tour
On the festival Friday, we organize the StaticRuhrTour. Oberhausen is in the middle of one of the most industrialized areas in Europe, the Ruhrvalley ("Ruhrgebiet"). The Ruhrvalley is a melting pot: for more than 200 years people from all over Europe (Poland, Italy, Turkey, Greece, Spain, …) came here to find work. And they also brought their cultures. We'll take you to iconic industrial (and non-industrial) places, we might have a local Currywurst, and a Pils beer. We want to give you an understanding of the distinctive charme of the area.